Tiki Sunrise Retreat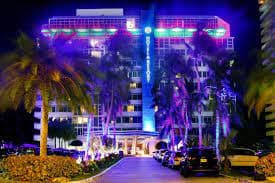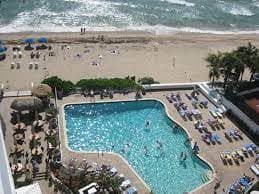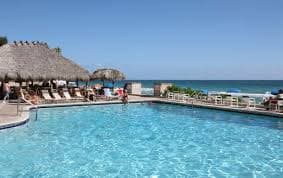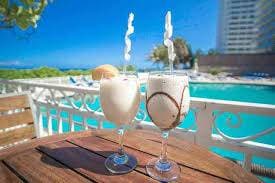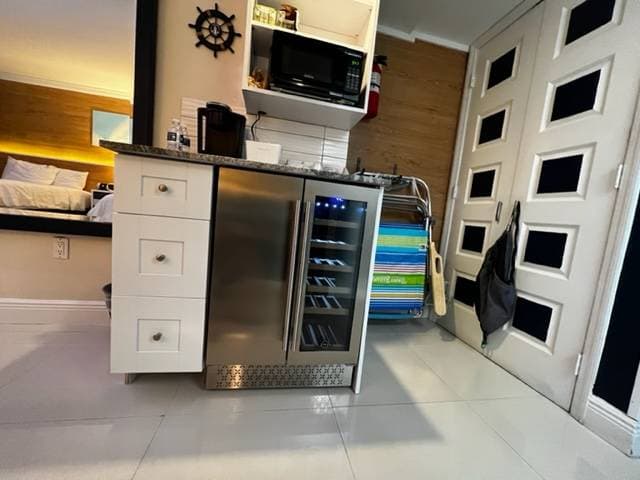 Welcome to our charming vacation rental in a prime location! This cozy property is perfect for your getaway. Enjoy a refreshing pool, AC, TV, coffee maker, workspace, and more. Stay connected with WiFi and unwind with essential amenities. Explore nearby attractions like the beach, resort facilities, and waterfront views. Relax on the patio, indulge in beach essentials, and make unforgettable memories. Book now for an unforgettable stay!
Sleeping Arrangements
Luxury Efficiency
2 Queens
Amenities
Central heating or a heater
Location
The exact location will be shared when your reservation is confirmed.